Professor Rachid Yazami from Nanyang Technological University Singapore Visiting Ming Chin University of Technology Taiwan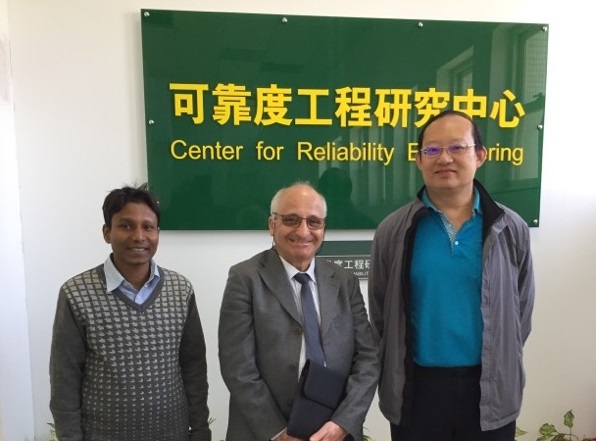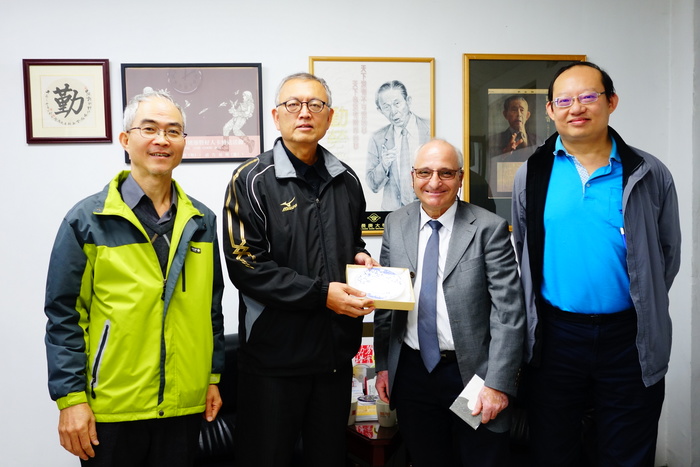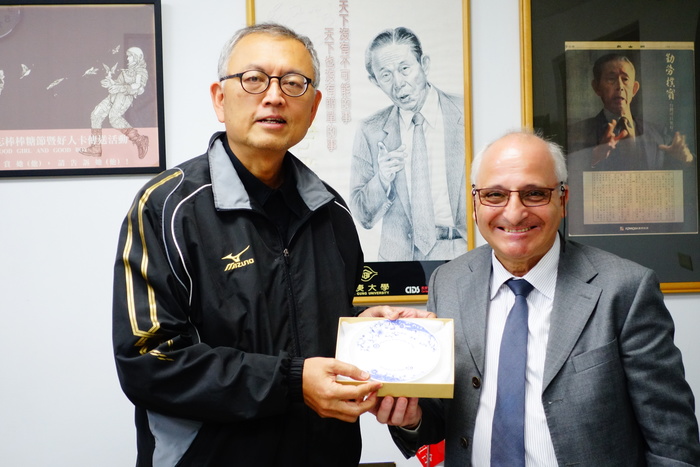 On February 15, MCUT welcomed to its campus Professor Rachid Yazami, the prestigious scholar of Nanyang Technological University Singapore and Research Director of French National Center for Scientific Research. Professor Rachid Yazami is renowned for his research in energy battery materials. He was also the recipient of 2014 Draper Prize of National Academy of Engineering (considered as Nobel Prize of Engineering).
Accompanied by Professor Cher Ming Tan, Honorary Chair Professor in the Department of Mechanical Engineering, Professor Rachid Yazami visited the Center for Reliability Engineering(CRE), the Battery Research Center of Green Energy (BRCGE), and the Center for Thin Film Technologies and Applications (CTFTA), and met with President Thu-Hua Liu. The meeting served to establish further cooperation. Most of all, Professor Rachid Yazami delivered a keynote speech in International Workshop on Reliability for Advanced Technology, held by CRE, on February 16.